Your energy & carbon management specialists
We are focused on providing world class mentoring services to facilitate performance improvement within your organisation.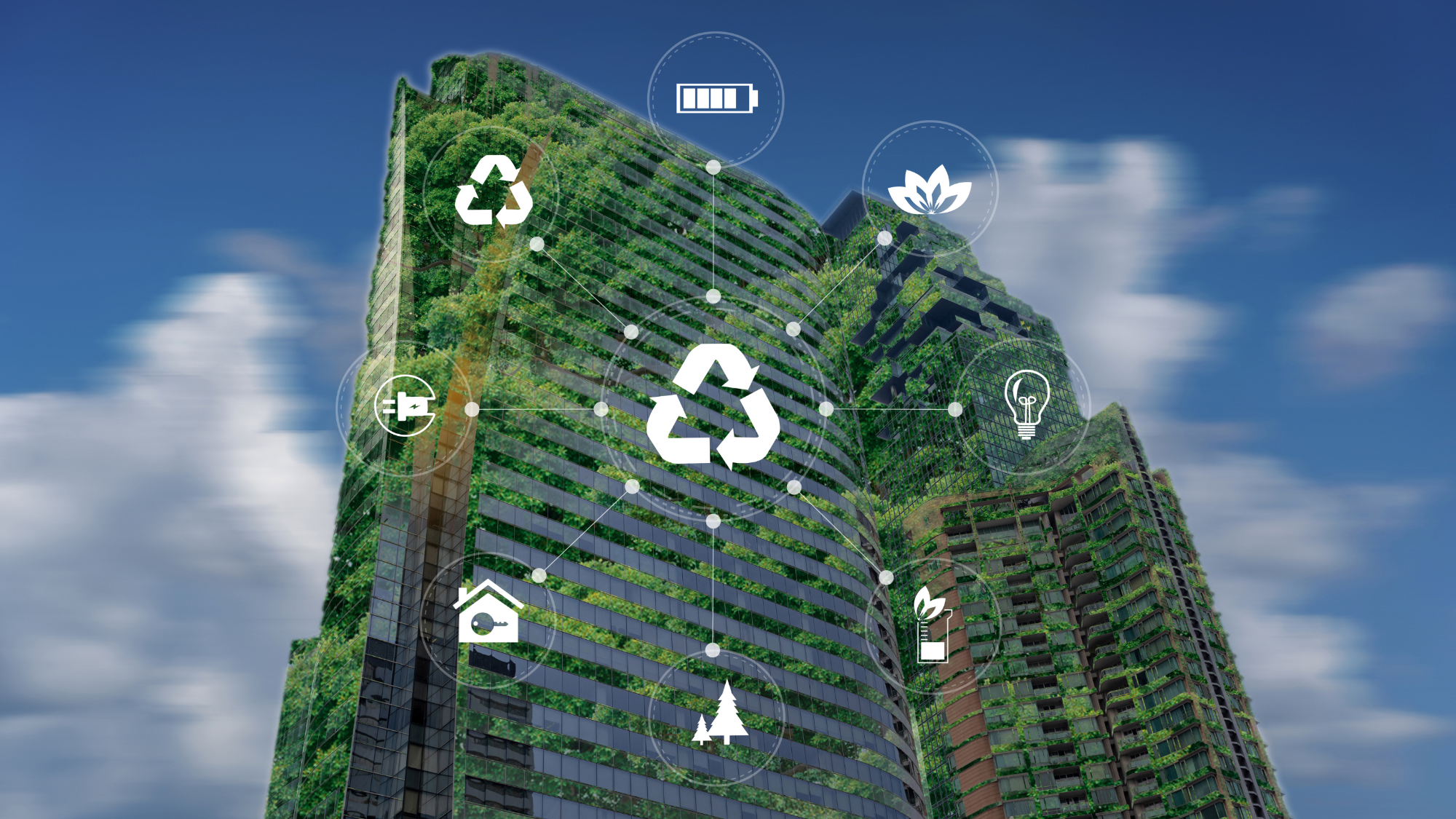 Implementing an energy management system greatly assists your organisation in continually improving your energy performance, and reducing energy costs. We develop management systems in line with the energy mangement system standard ISO50001.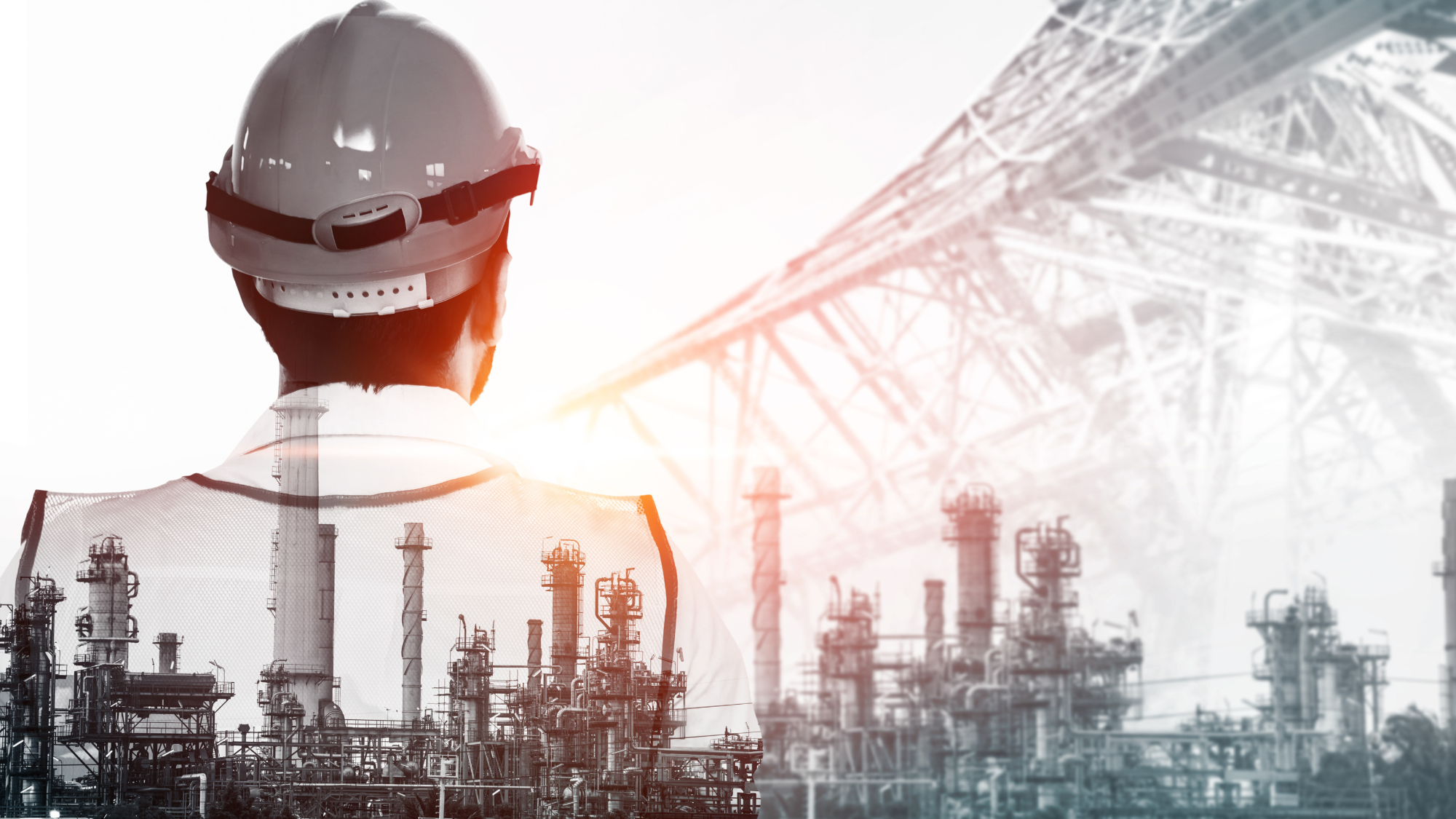 Our Energy Efficient Design process aims to ensure minimal operational energy for your buildings, facilities, & processes. We utilise both the SEAI's EXEED model & IS399 to structure your design processes for improved energy performance.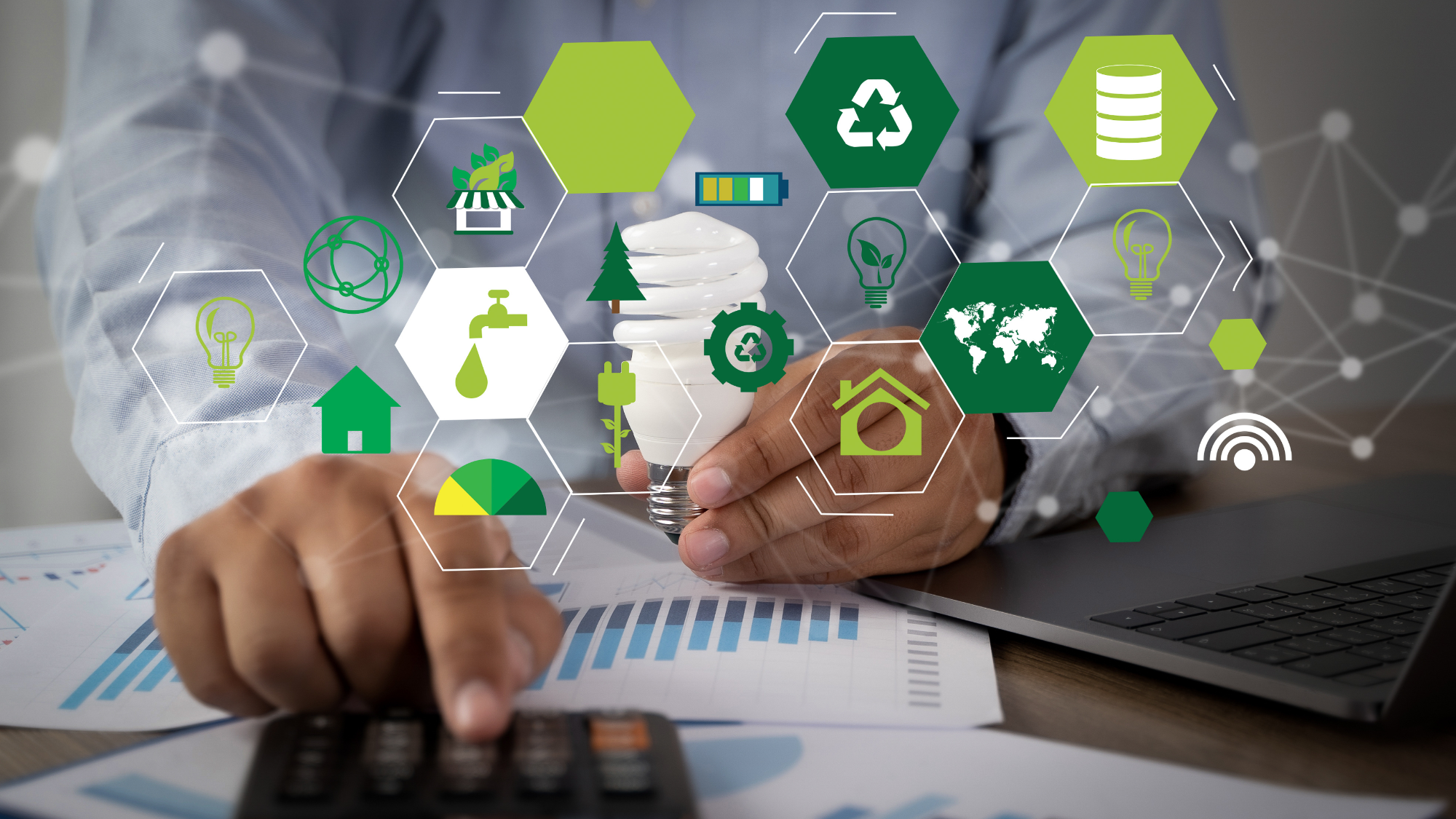 The first step in managing your organisations carbon emissions is to measure it. We measure carbon in line with ISO14064 and can assist your organisation in developong a carbon management plan. This process allows you to target carbon hotspots across your supply chain.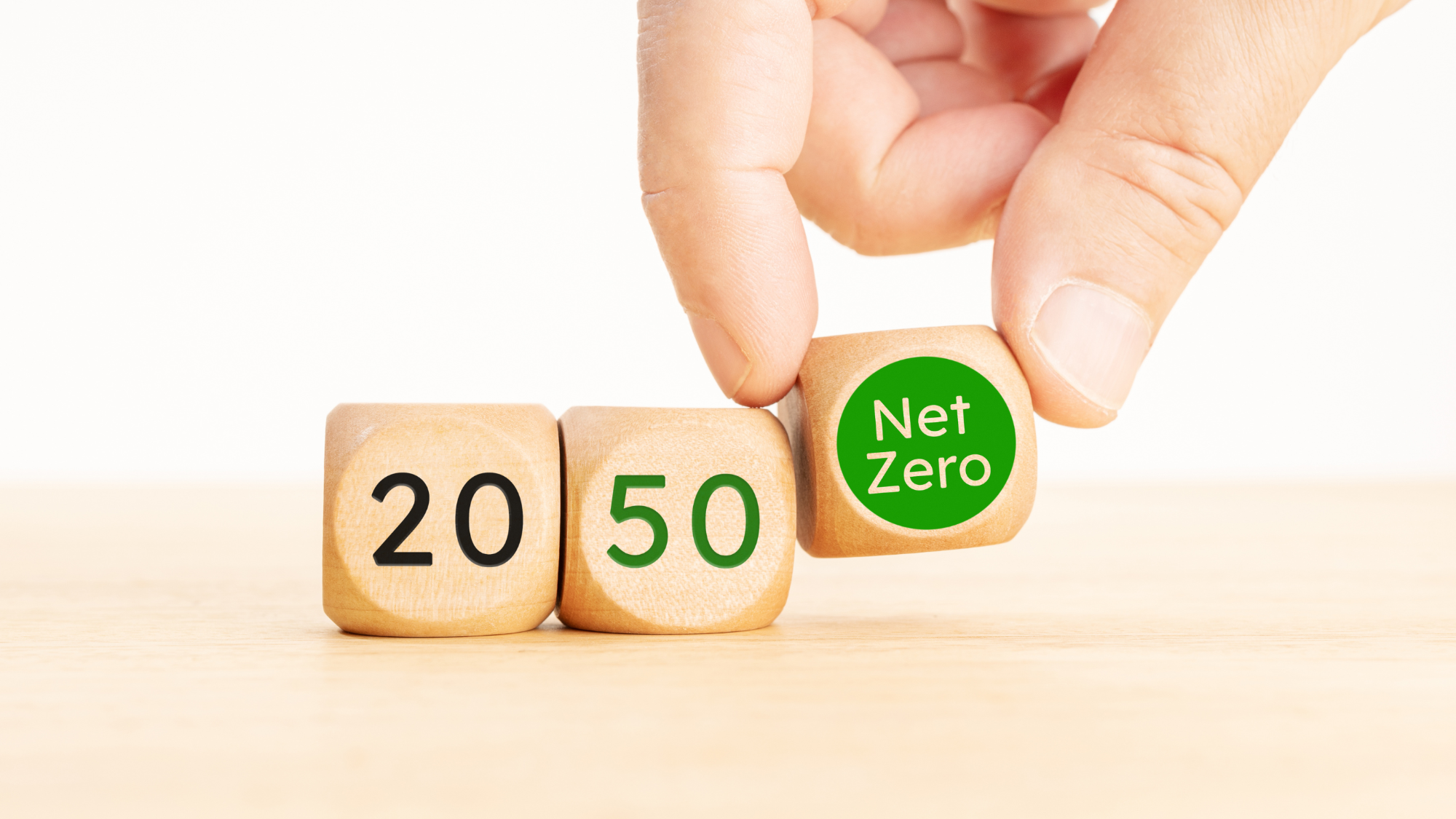 We have developed decarbonisation strategies in a range of organisations in both public and private sectors . Our robust data based approach allows us to determine an optimal stategy for your organisation with short, medium and long term goals.