carbon accounting & management services
Businesses are now realising that the emissions associated with their activities span far beyond the energy they consume. Emissions across their whole supply chain, and all materials and services they utilise, contribute to the total lifecycle emissions of their organisation . While this can be a daunting concept, Optien have developed a standardised approach to accounting and managing your businesses total lifecycle emissions. This process is aligned to the GHG Accounting Standard ISO14064, and can be further expanded to verify carbon neutral status to standards such as PAS2060. We can assist in the development and implementation of this accounting and management process to set you on a path to carbon neutral operations.
"If you can not measure it, you can not improve it."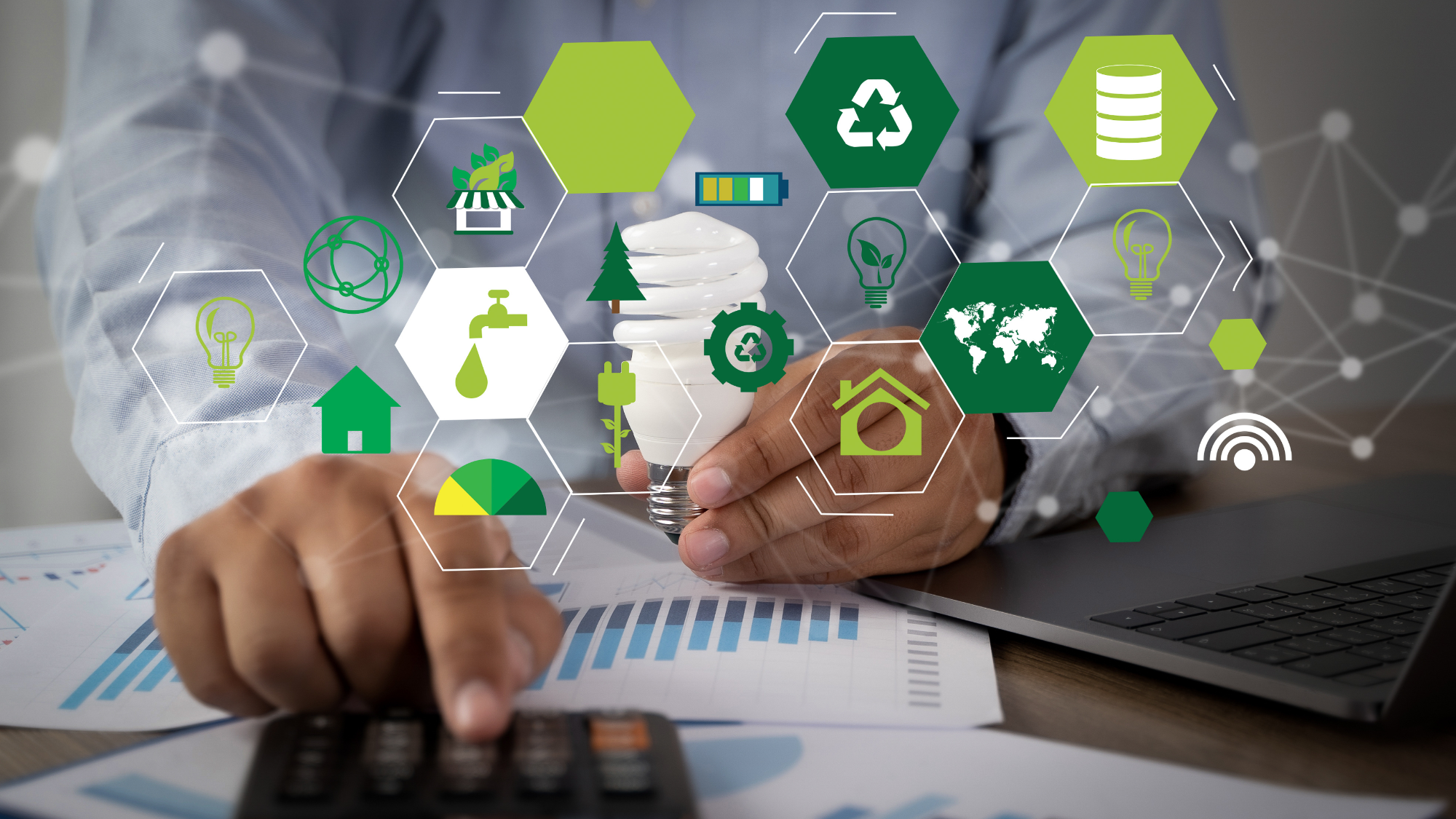 Benefits of developing a carbon accounting and management programme include:
It gives your business an opportunity to really interrogate the whole supply chain, and determine opportunities for both cost and carbon reduction.
It assists in meeting the requirements of sustainability programmes such as Origin Green, BCorp, or other.
Financial institutions now offer competitive loan rates for organisations with robust sustainability strategies. Managing your carbon effectively can greatly assist in demonstrating your commitment to sustainability as an organsiation.
The ability to obtain grants is becoming more dependent on the ability to demonstate strong commitment to decarbonsiation. Developing a carbon accounting and management process illustrates that your business takes its emissions seriously which can assist during the grant application process.