Sustainable Biomass Certification
Biomass for energy will be an important contributor in the energy transition away from fossil fuels in the coming decades. It is however essential to ensure that biomass is sourced sustainably, ensuring that the impact of biomass production on water and soil quality, biodiversity, land use and food systems is minimised. The renewable energy directive REDII has been put in place to ensure that biomass for energy meets specific sustainability criteria.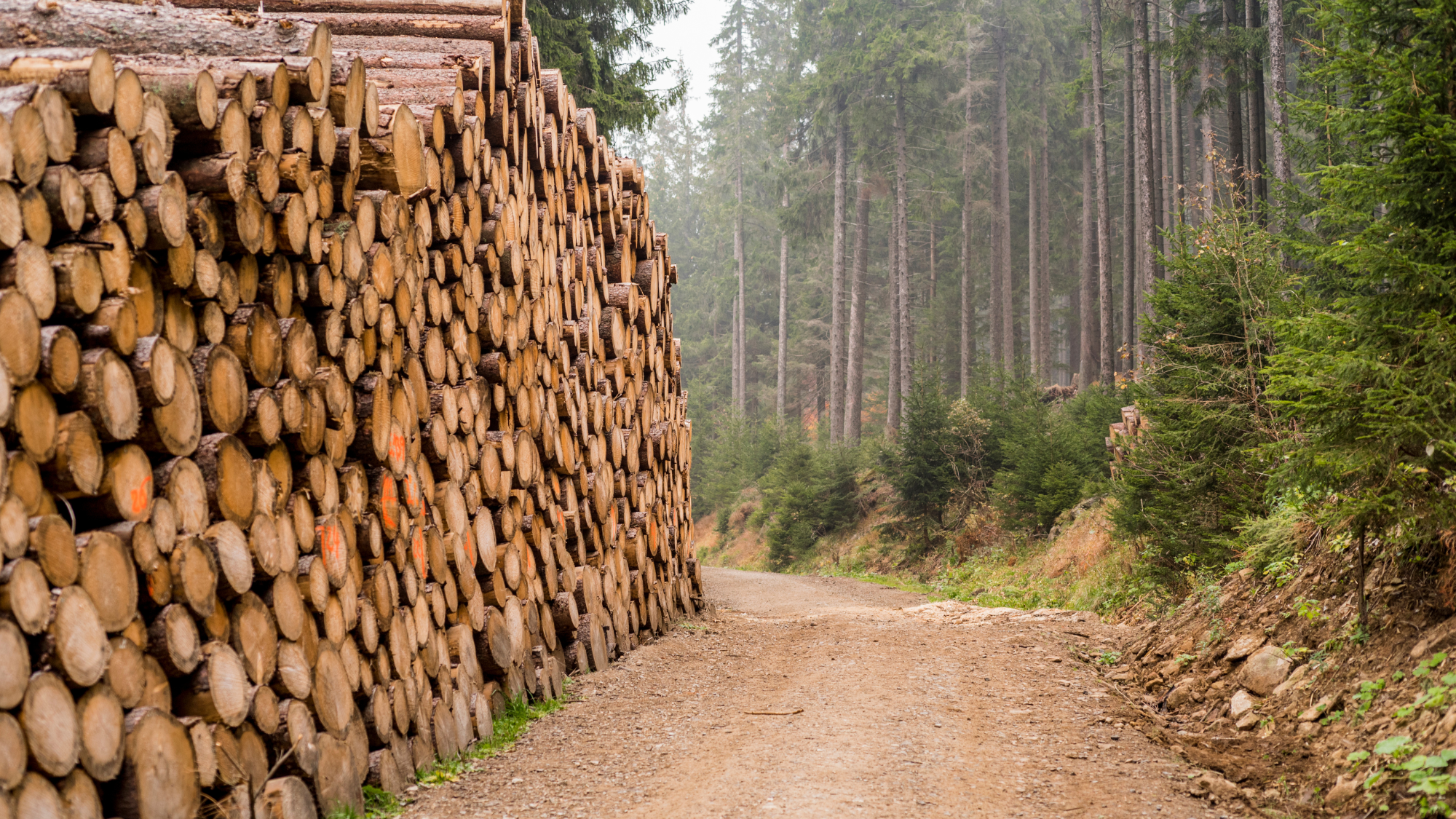 There are several standards which can be utilised to demonstrate REDII compliance including SURE, KZR INiG, Better Biomass, and the Sustainable Biomass Programme. Optien have experience in the development of sustainable biomass management systems which are compliant with the REDII criteria. This includes the development of business processes such as:
Level A & B Risk Assessments: to determine the risks associated with obtaining biomass from unsustainable sources.
Mass Balance Systems: which ensure full traceability of sustainable biomass throughout the supply chain.
GHG Accounting Processes: which allow for the calculation of total lifecycle GHG emissions for biomass, taking into consideration emissions such as those from havesting, processing, and transport of biomass.
Optien can assist you in integrating these new management processes into your existing operations to ensure seamless tracking of sustainable biomass within your supply chain.