Decarbonisation Strategy development
In order to achieve your decarbonisation ambitions it is essential to implement a robust strategy with short, medium and long term goals. National legislation now requires organisation to meet emissions reduction targets between now and 2030. Optien can assist you in the development and implementation of an effective roadmap for decarbonsiation.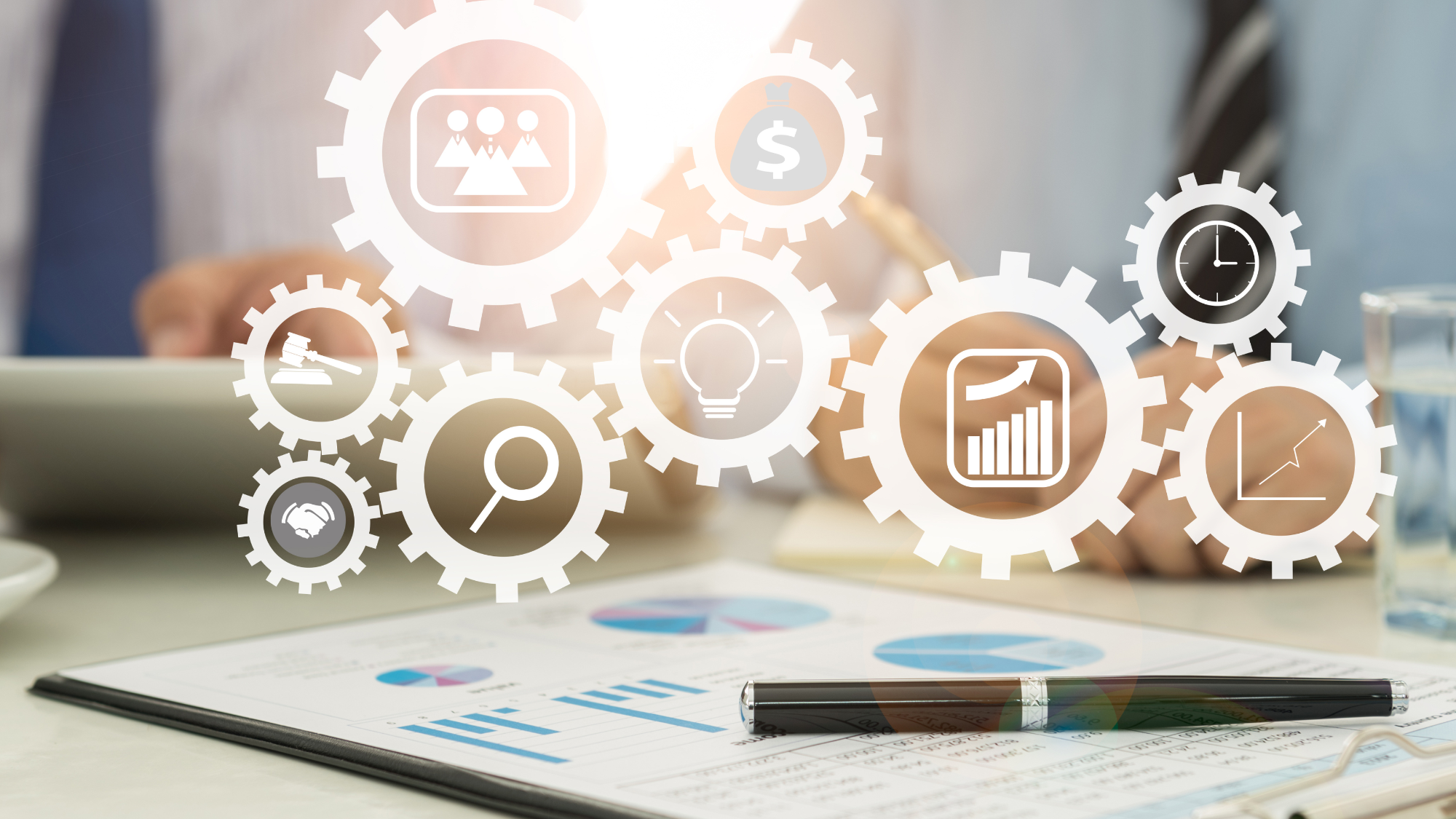 We leverage support services through development organisations such as Enterprise Ireland and the IDA to assist you in developing a robust decarbonisation strategy for your organsiation. Supports include:
Enterprise Irelands Strategic Consultancy Support
This support offers up to 50% funding for the development of a carbon reduction roadmap for your organisation. Funding of up to €35,000 is available for the development of this roadmap which can include:
In depth analysis of carbon emissions within your organisation.
Development of a list of opportunities for emissions reduction.
Brainsotrming suitable scenarios with your team.
Development of short, medium and long term objectives and targets.
Training with your team on how to implement the decarbonsiation roadmap.
Support to embedd the roadmap within your organisation through the development of governance processes.
Enterprise Ireland Green Plus Funding
50% funding up to maximum support of €50,000 is available for training projects which can build environmental capability within your organisation. This can include support for the implementation of management systems such as ISO50001, or the development of carbon accounting and management systems which are aligned to ISO14064. These processes can greatly support the implementation of your decarbonisation strategy.