Energy Management Systems COnsultancy
Regardless of the scale of your organisation, an energy management system can greatly assist in improving your energy performance and reducing costs. Optien implement energy management systems in line with the International Energy Management System Standard ISO50001. This standard offers a structured approach to energy management, and ensures continual improvement in energy performance year on year.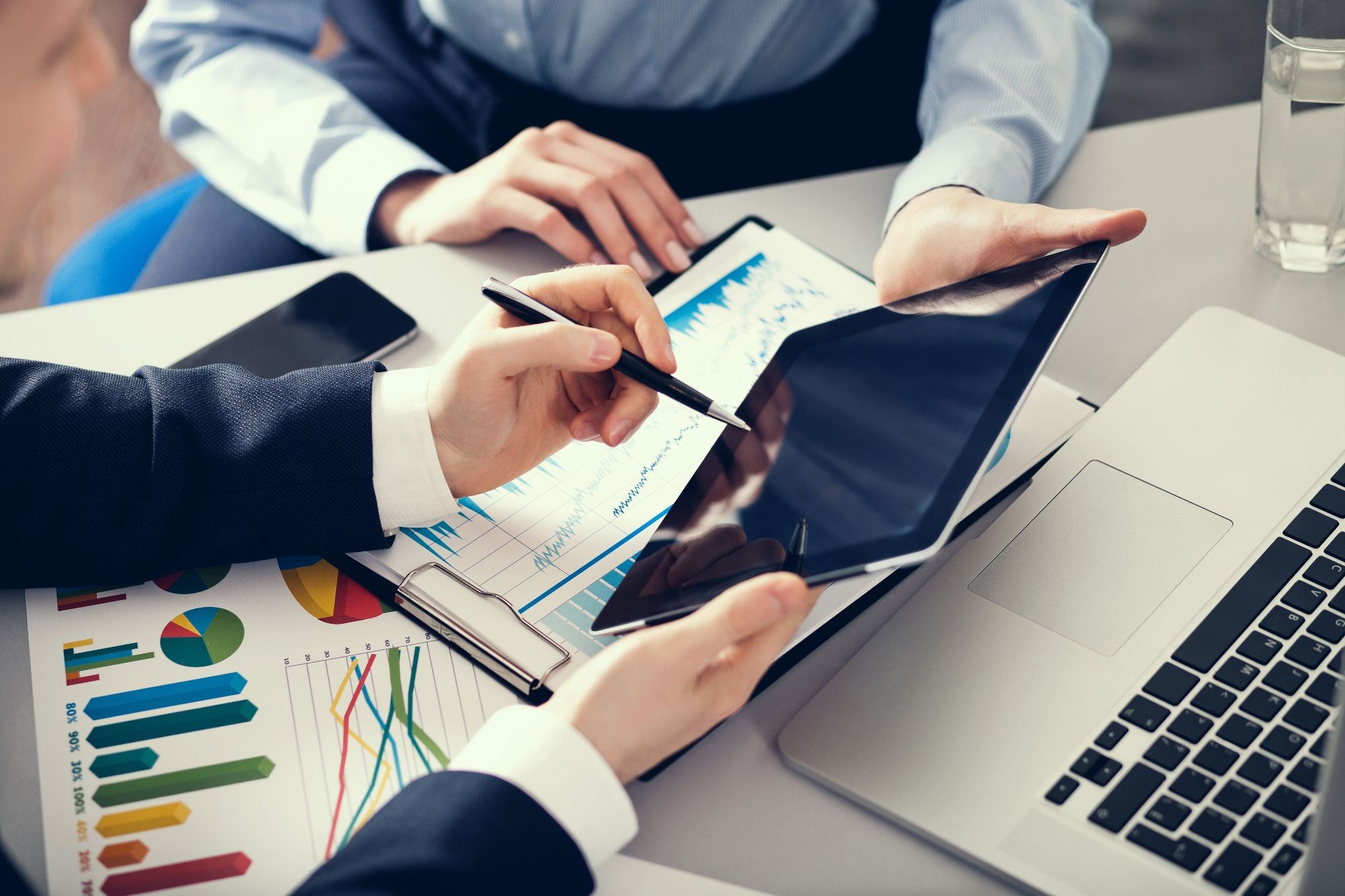 Some of the service we provide include:
The performance of a Gap Analysis to determine existing energy managment practices and develop opportunities for how your energy management processes can be improved.
Implementation of an energy management system which is appropriate for your organisation.
Internal Auditing of your energy management system and preparation and attendance at external certification audits.
Operational control reviews of your signficant energy users and development of optimal control plans.
Energy Efficient Design of your buildings, facilities and processes.
Contact us for a consultation on how we can assist you on your energy management journey.