We carry out technical energy audits to assist you in determining opportunities for improvement in energy perormance and carbon reduction. Optien personnel are trained in advanced auditing techniques such as Pinch Analysis, Regression Analysis, Thermal Imaging Surveying, Steam System Testing, and Ultrasonic Leak and Flow Measurement. Our real time measurement approach to audits ensures a strong data based approach to determining opportunities and associated savings.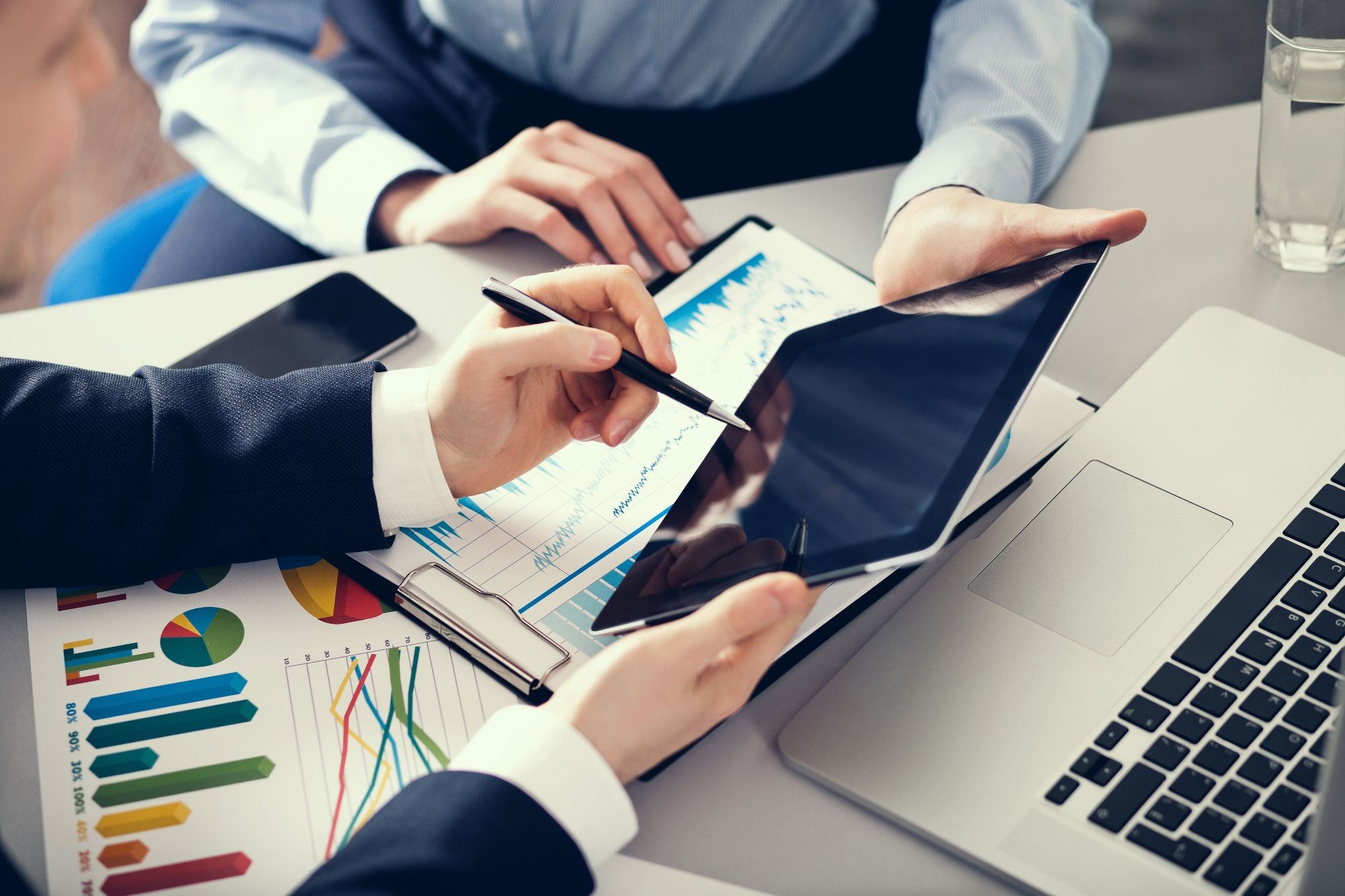 We carry out audits in line with with a wide number of standards, schemes and legislislative requirements as required by our clients. Audits can be tailored to businesses of any scale or can be aligned to specific requirements such as:
SI426 Compliance Energy Audits: which large organisations are required to complete every four years. Optien has been carrying our energy audits which are compliant with this legislation since it was brought into force in 2014.
ASHRAE Level 1, 2 & 3 Audits: which range from a Level 1 "Walk through Analysis" of a building or process, through to a Level 3 audit which entails detailed analysis of large capital projects & programmes.
Enterprise Ireland Green Start: projects which can be utilised to determine initial opportunities within your organisation and develop an energy improvement action plan. Consultancy support of €6,300 can be obtained by Enterprise Ireland clients at a cost of only €1,300 to the business.
EPA Compliant Energy Audits: which ensure that organisations meet the Resource Efficiency requirement of their environmental permit.