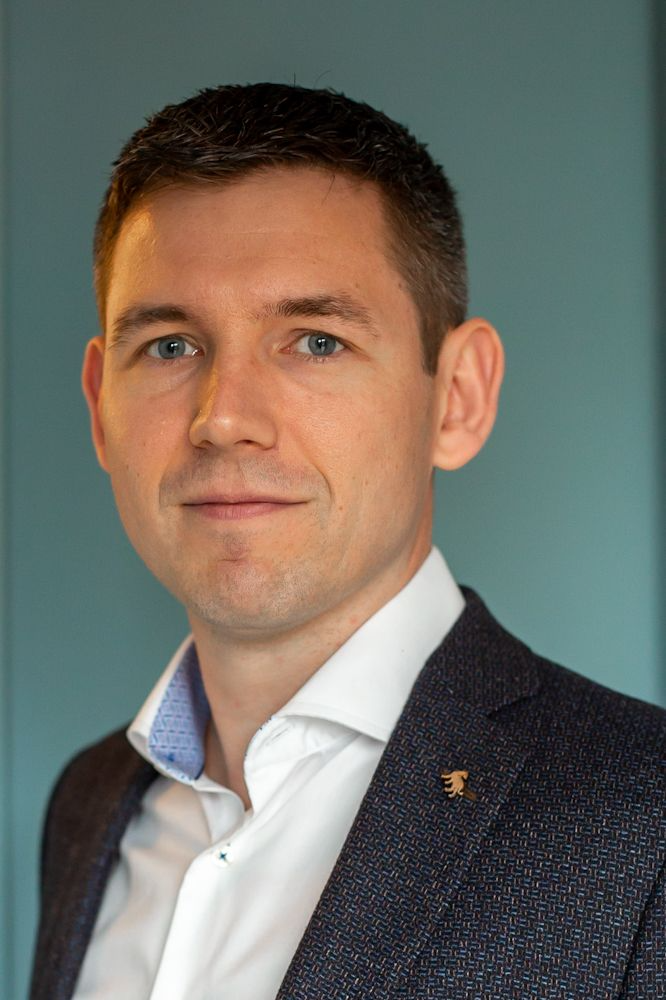 Colin Donohue - Energy & Carbon Consultant
Colin has been a member of the Optien team since 2012 and has 11 years' industry experience in roles spanning training, engineering and continuous improvement. During his time in Optien he has led projects for a multiple of clients both nationally and internationally in sectors such as Food & Drink, Pharmaceuticals, Electronics, Agribusiness, Public Sector and Retail.
Colin specialises in the development of decarbonisation strategies, energy management systems, and continuous improvement programmes for large organisations. As a certified Lean Six Sigma Black Belt he realises the benefit of utilising a strong data based approach in order to determine the most effective solution for clients. His qualifications include a MSc in Sustainable Development, BEng in Energy Engineering, a Diploma in Business Studies and he has completed CPD courses in Energy Management Systems, Pinch Analysis and Supervisory & Leadership Management. In addition, Colin is a qualified trainer and has developed a large number of training courses on Decarbonisation, ISO50001, Operational Control, Energy Efficient Design and Continuous Improvement.