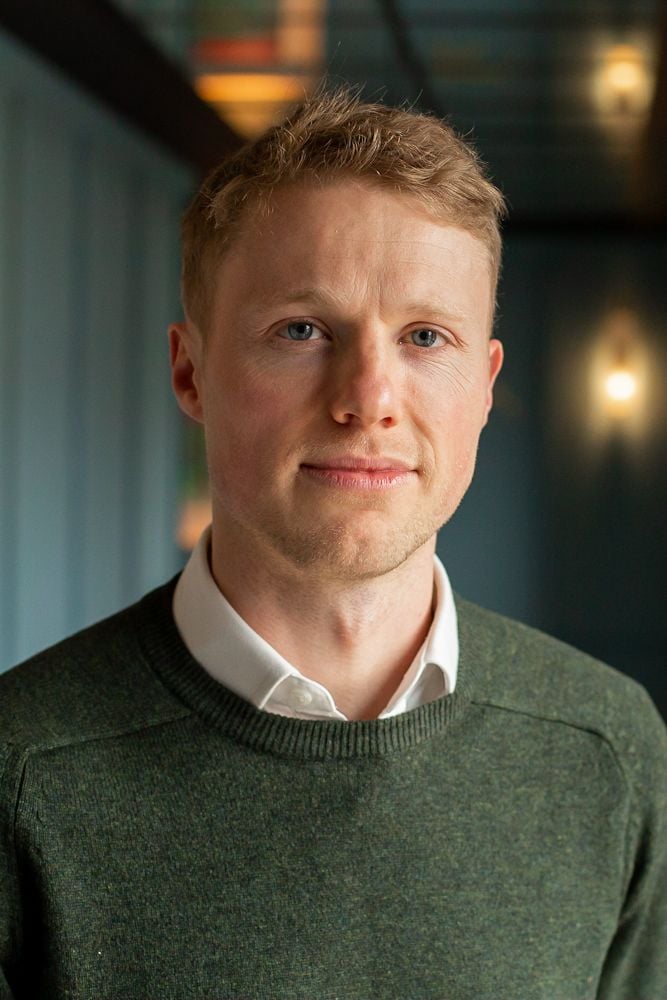 Eoin Larkin - Energy & Carbon Consultant
Eoin Larkin is an energy consultant with Optien. Eoin is a chartered engineer and Certified Energy Manager with an ME in energy systems and a BEng in mechanical engineering. Eoin has diverse experience in the role as an energy consultant having worked with a wide range of clients across the public, commercial, food and drink, pharmaceutical and district energy sectors.
Eoin specialises in energy efficient design, working with clients, consultants, and project teams to challenge traditional design approaches and ensure that energy efficiency is implemented throughout the entire project lifecycle, from design to construction, commissioning and operation.
Eoin works with clients to develop phased pathways to achieve net zero carbon operations through the decarbonisation of fossil fuel energy systems, from the initial development of feasibility studies and concept designs to acting as the energy efficiency design consultant through the detailed design and construction.
Eoin also provides training and mentorship on energy management systems, helping organisations to manage their energy and achieve continuous improvement in energy performance.