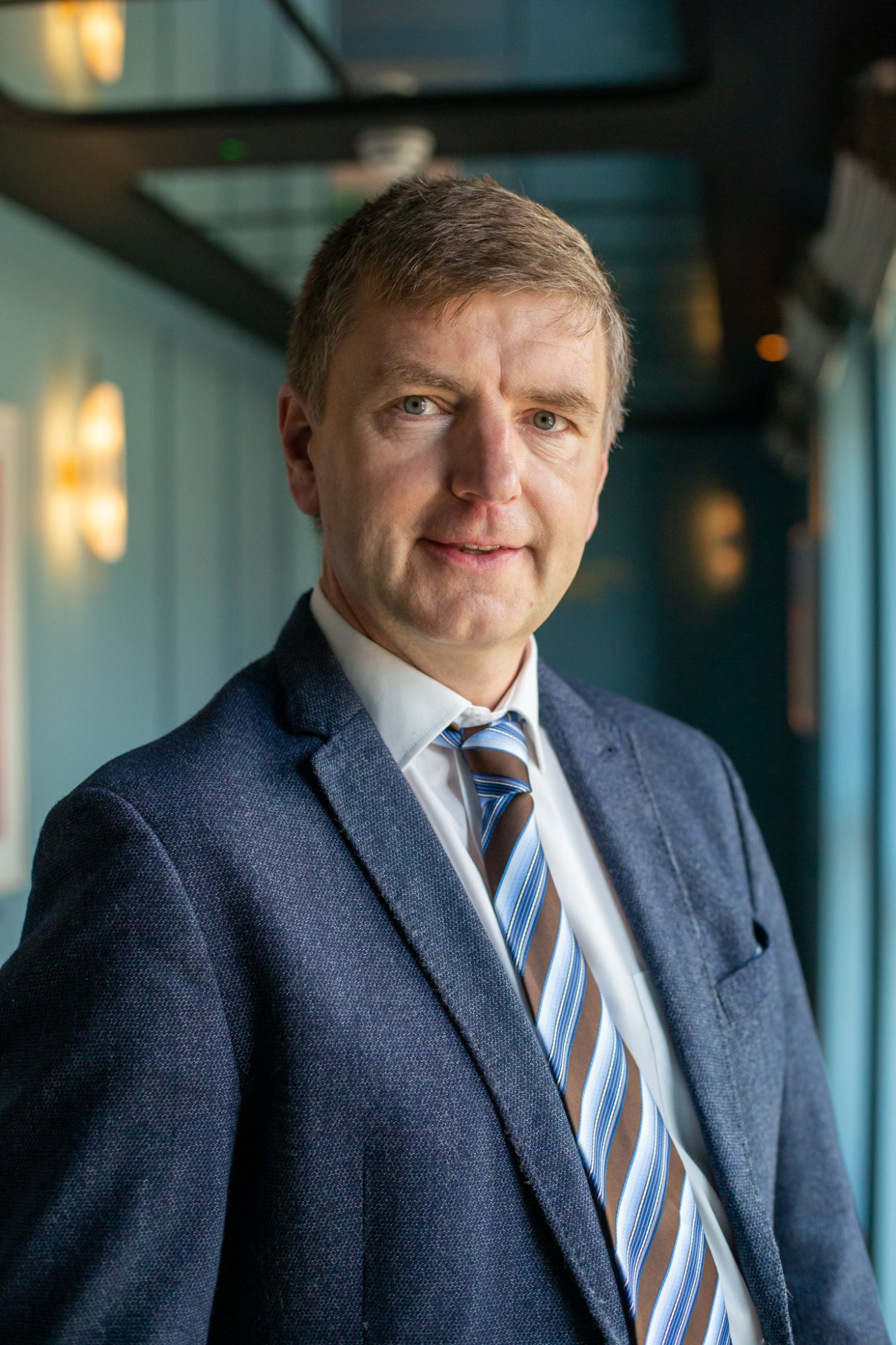 Richard Morrison - Director & Principal Consultant
Richard Morrison is a principal consultant and director of Optien Ltd which specialises in the development maintenance and improvement of structured business management systems. Richard has a strong background in engineering has worked as an improvement consultant for over 20 years. Richard has a degree in process plant technology and is an expert in Lean Manufacturing and Six Sigma to Black Belt and is a qualified trainer.
The breadth of Richard's experience is spread across both the private and public sectors; he has provided technical and mentoring services to organisations at both a strategic and operational level with a keen focus on ensuring that business processes support the desired business improvements. Some of the projects include the design and implementation of Energy Efficient Design processes for large utilities and pharmaceutical operations and the development of quality management systems for state agencies. Sustainability programmes and energy management systems certified to ISO50001 have also been successfully deployed into some of the largest energy intensive industries which have taken a strategic view on energy management. Richard has extensive experience in people management. He is a recognised team leader and motivator with strong communication and inter-personal skills.