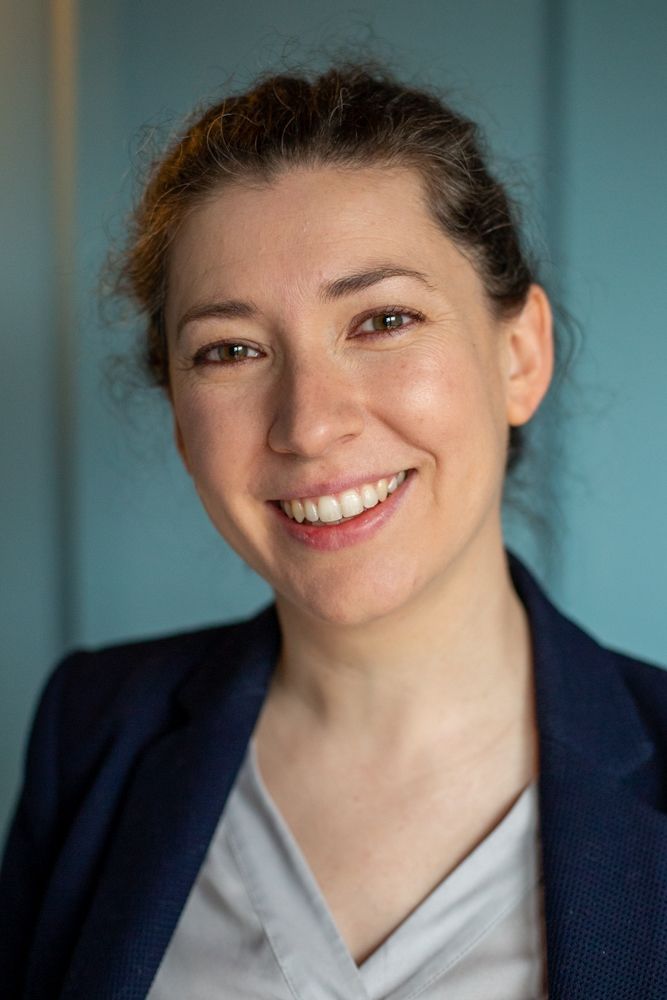 Rowena Mason - Sustainability Specialist
Rowena is a sustainability specialist and has worked with Optien Ltd since 2021. Rowena graduated in 2008 with an honour's degree in Environmental Science from Trinity College Dublin. Since then, her career path has taken her to working across many areas such as supply chain management, capacity planning, and strategy, with a focus on business and environmental sustainability.
Rowena has leveraged her experience in supply chain management and planning, combined with her education and training in carbon accounting and circular economy, to assist in the development and implementation of decarbonisation and sustainability strategies for various organisations. These strategies involved reviewing current organisational practices, calculation of scope 1, 2 & 3 emissions, and the identification of pathways to carbon neutrality. This work is first aligned with the carbon accounting standard ISO 14064-1:2018 and the GHG Protocol, and can then be expanded upon to advise and assist organisations in achieving PAS2060 Carbon Neutral Certification. She also has experience working across sustainability programmes such as Origin Green and the UN Sustainable Development Goals, and circular design tools such as the DISRUPT Framework and Circulab's Circular Canvas, Partner Map and Value Chain Canvas.