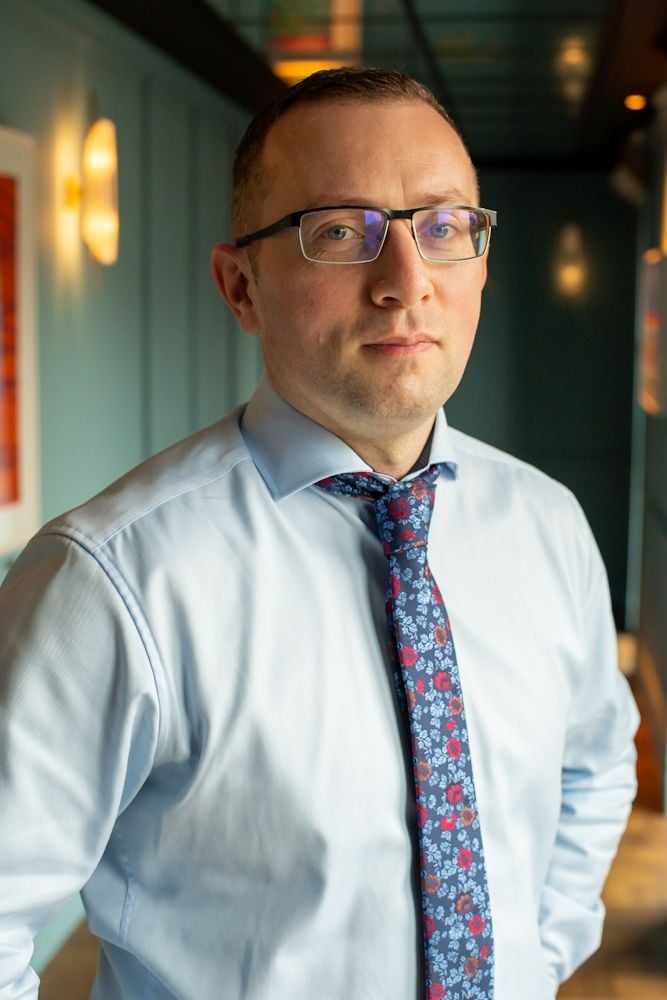 Tomas Ryan - Energy Engineer
Tomás joined the Optien team in 2014, coming to Optien with five years' practical experience in the construction industry in design, construction and maintenance roles. During his time at Optien Tomás has assisted and led the implementation of time sensitive M&E, sustainable energy and energy conservation projects in a range of industry sectors.
Tomás specialises in Energy Efficient Design and the built environment. He has a strong technical background and extensive experience with a range of mechanical systems across a variety of sectors. His qualifications include, BEng (Hons) - Building Energy Systems, BEng - Building Services Engineering and an Advanced Craft Certificate. Tomás has a broad knowledge of the built environment; drawing on a background in building services and training in Non-Domestic BER, LEED and BREEAM.
Tomás has assisted in the implementation of Energy Efficient Design projects and understands the requirement to integrate sustainable construction practices with intelligent architectural decisions and energy conscious mechanical and electrical systems.